Do any of the following statements strike a chord with you?
Do you tend to take on the role of the 'strong' one and prioritize the needs of others over your own?
Are you feeling disconnected from yourself and those around you?
Did you grow up supporting family members with mental health struggles or addiction?
Do you often find yourself caught in a cycle of burnout, feeling overwhelmed and anxious?
Would you describe yourself as a perfectionist and people-pleaser?
Are you someone who strives for success and takes pride in making others proud?
Do you frequently find yourself helping others during difficult times?
Do you struggle with negative self-talk?
Are you uncomfortable with receiving feedback or criticism?
Do you spend a lot of time overthinking and dwelling on things?
Do you often hide your true emotions and put on a happy face?
Do you experience frequent emotional outbursts?
Is your schedule always full with little time for yourself?
Do you find it difficult to set boundaries for fear of upsetting others?
What if I told you the following is possible…..
You have the power to embrace your sensitive nature and thrive, without apology. Live the life you've always dreamed of with a toolkit of self-care practices to help you navigate life's ups and downs and preserve your energy.
Investing in your personal growth and transformation does not require changing who you are at your core. It's about reconnecting with your authentic, imperfect self – the sensitive and genuine YOU. You can be unapologetically true to yourself, speaking your mind and standing in your power. Embrace vulnerability, make choices from a place of love rather than fear, and seek validation and love within yourself instead of outsourcing it to others.
You can flourish by embracing your sensitive superpowers and honoring your intense emotions.

​
Introducing my signature 3 Month 1:1 Empowerment Programme:
Reclaim your Power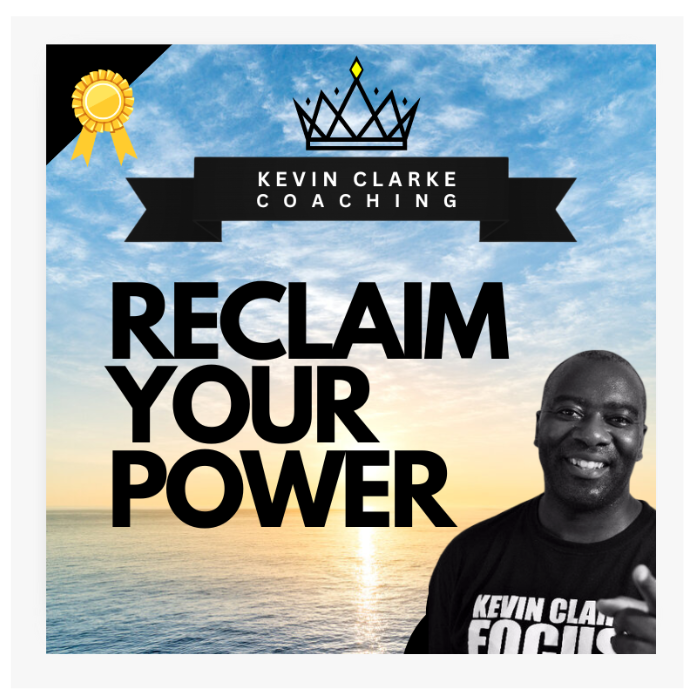 You will navigate your incredible self-development journey with me by your side; keeping you accountable and cheerleading you every step of the way. Anything is possible, we are in this together.
What does the programme involve?
Gaining clarity
Get crystal clear on your values and goals.
Release limiting beliefs and stories
Using NLP, and breakthrough coaching.
Finding Emotional Freedom
Using EFT, Timeline Therapy, breathwork and movement.
Aligned Action
Start taking messy, aligned action forward.
Cultivating Confidence and Resilience
I will walk alongside you as you step out of your comfort zone and into the arena.
Included:
10-20 x hours coaching either face to face (Nottingham, UK) or on Zoom.coaching '' to store your actions steps and personalised worksheets, visualisations, recordings.
Welcome gift.
You will have access to me, and I will hold a safe space for you to be open, vulnerable and authentic. I will walk by your side as you embrace the transformation process.
The NLP, Timeline Therapy, Breathwork and EFT are powerful additions to my coaching that help remove unconscious blocks and help you achieve your goals more effortlessly.
Virtual coaching available, as well as face to face in Nottingham, UK.
Sounding good? Applications are currently being taken and limited spaces available.
Click on the link below to complete my application form!​
I will then be in touch to arrange a free-of-charge call if I feel we could be a good fit.